Leveraging Technology
to Deliver Flawless Projects
Site preparation, clearing services, maintenance, and repair. We work closely with clients, including home developers, municipal utility districts, engineering firms, and private individuals. We leverage technology and equipment to meet project timelines, requirements, and budgets.
From site preparation services all the way to a new Modular Home!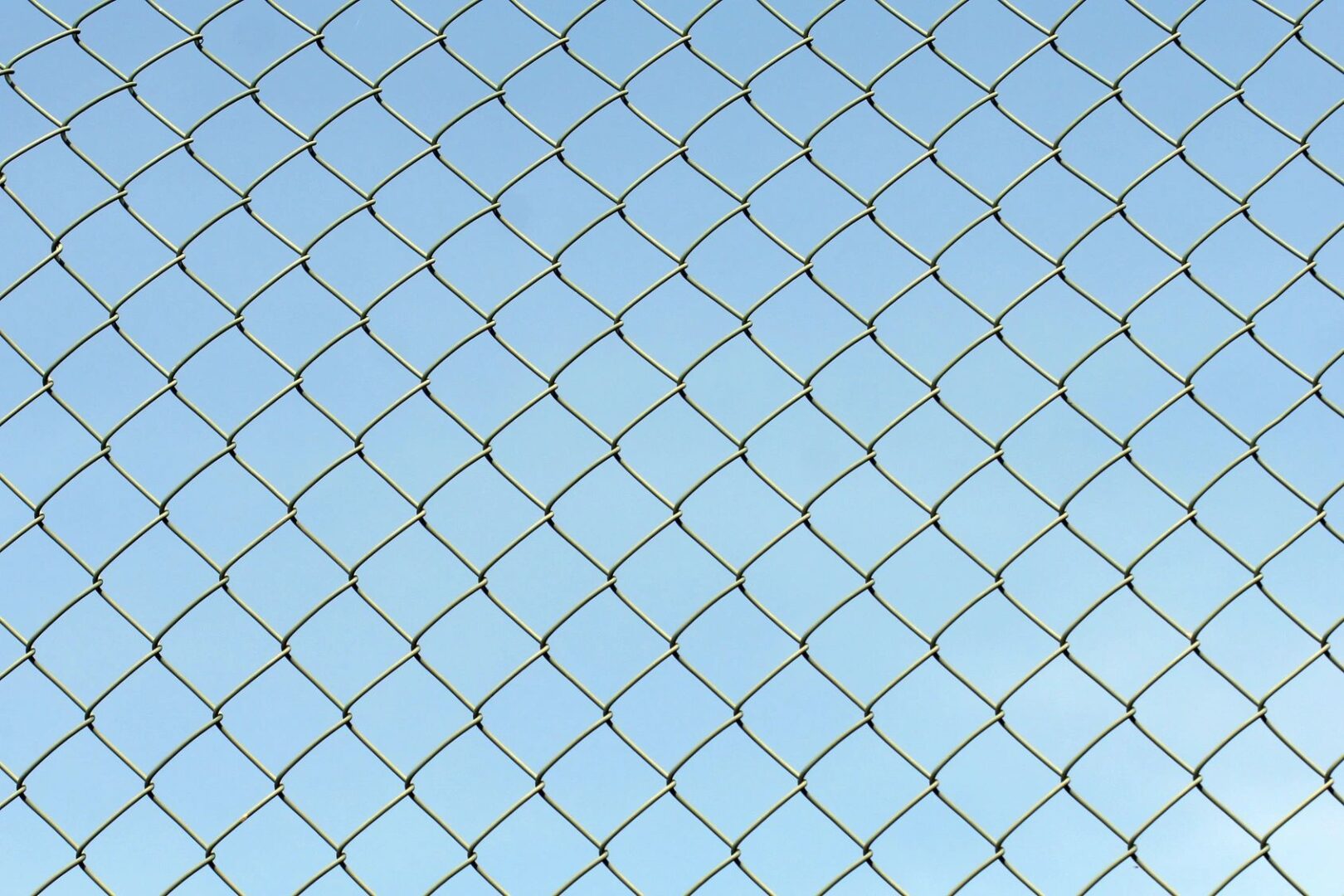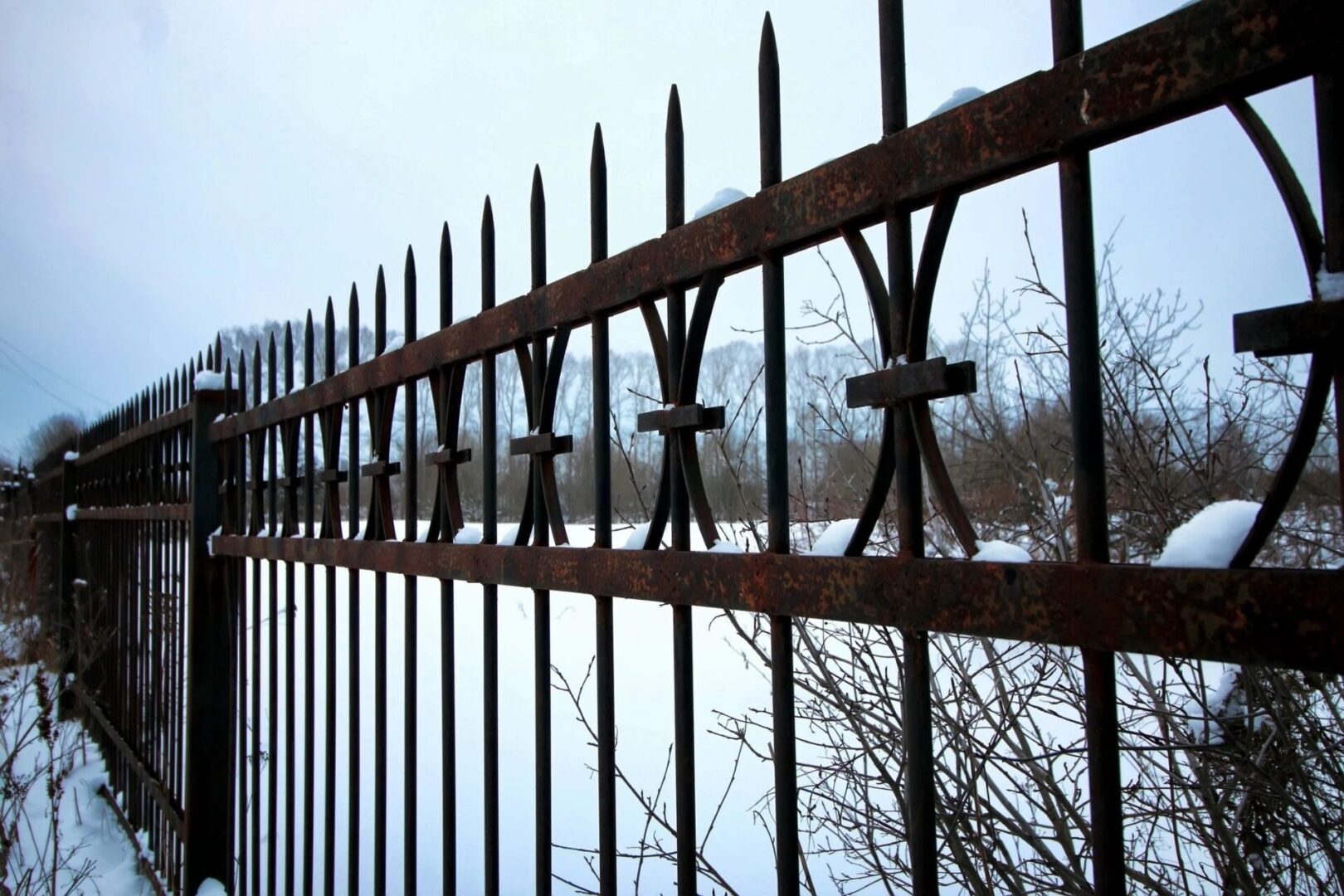 Have raw land? Floorplans available or provide your own Custom Floorplan. Check out this stylish stock floorplan, the Lakeview. Many others available here. Get in touch today!
Before and After: Septic decommission and city sewer connection:
Before and After: Driveway and culverts installation
New construction site prep
Before and After : Site Prep for Shop
How does an estimate work? Answer: I like to walk the site with the customer and listen to what they say. It is important to put the two together and afterward, prepare a careful estimate of the steps involved to realizing their project. In the end, a coherent estimate is presented, and if there are areas of concern, I like to point these out so there are as little surprises as possible for both of us. The estimation process takes a some time, but the customer has a better idea going forward with my services. All of this is free!
How does payment work? Cash, credit card, and certified check are typical. In all cases, an estimate is given and an invoice will be issued for your signature. For smaller jobs, payment is due upon completion. For larger jobs that involve greater amounts of material, a deposit is required usually 25% up front. Following this, a mid-way progress payment of 50%, and then a final payment 25% upon completion.
Do you work with other contractors? Absolutely. I like for everyone's work to mesh in order to complete the project on time and within budget. This may sound cliché, but it is very important to work together so no one gets delayed or incorrect work occurs. Additionally, when there are many contractors working, safety must be paramount!
If I want to self-perform work, can I do this as well? Yes. I would want to know what work and schedule you will be executing so as to not interfere and or assist as needed.
Do you allow others to operate your equipment? No, for insurance purposes this is not allowed. However, there are a few good rental companies who will rent equipment.
Are you licensed, bonded, and insured? Yes. This is a requirement in WA state for any professional contractor.
Will you be working on my project exclusively, or working several. This depends because sometimes weather or other issues allow multiple projects to be underway. This can be yes and no.
Do you do permitting? I can assist with permitting, and definitely know people who can do this service. If your project requires this, we will go over this and make arrangements. If possible, this step is good to have in progress or done already, especially during peak construction season.
Budget; can you work with me on my budget? Yes; this is where good estimation comes into play. No one wants to spend money if not required. Infrastructure is expensive in itself due to the ever-increasing regulations and complications your project may involve. It is important to be realistic when you build; in the end you do not want to have built something that isn't going to last, or worst, has safety issues.