Hi, I'm Gary Roberts, owner, and operator of Vacationland Construction. Here's a little bit about me:
I am a father and Navy veteran. Lived all over the United States as well as several countries. My father was a career military where he learned construction trades and went on to be self-employed for 25 years. I grew up on various job sites. While working with my father in various roles, on-the-job training was mandatory! However, classroom education is also important, and I was lucky enough to go to college with project management. I first learned in the trenches, and then I learned the academics. I still feel one needs to know first-hand what it takes to get the job done.
After 10 years of active duty, I worked for various corporations in construction, quality assurance, site leader, and capital projects. I like working with people and seeing results from my endeavors. Both my time in the service and employment by corporations has cultivated skills in numerous areas that I will leverage on your behalf, should I have the opportunity!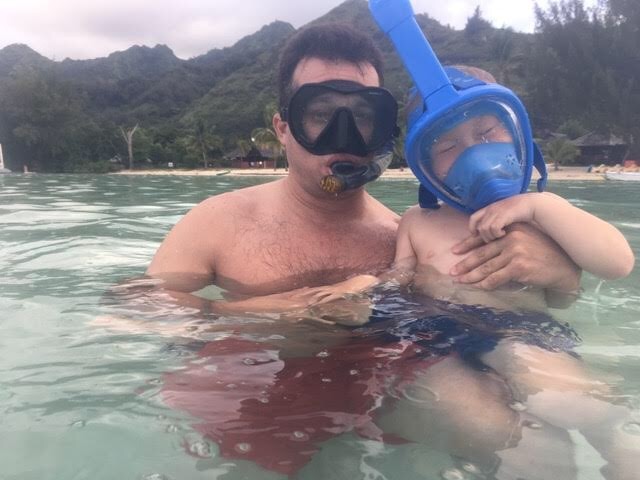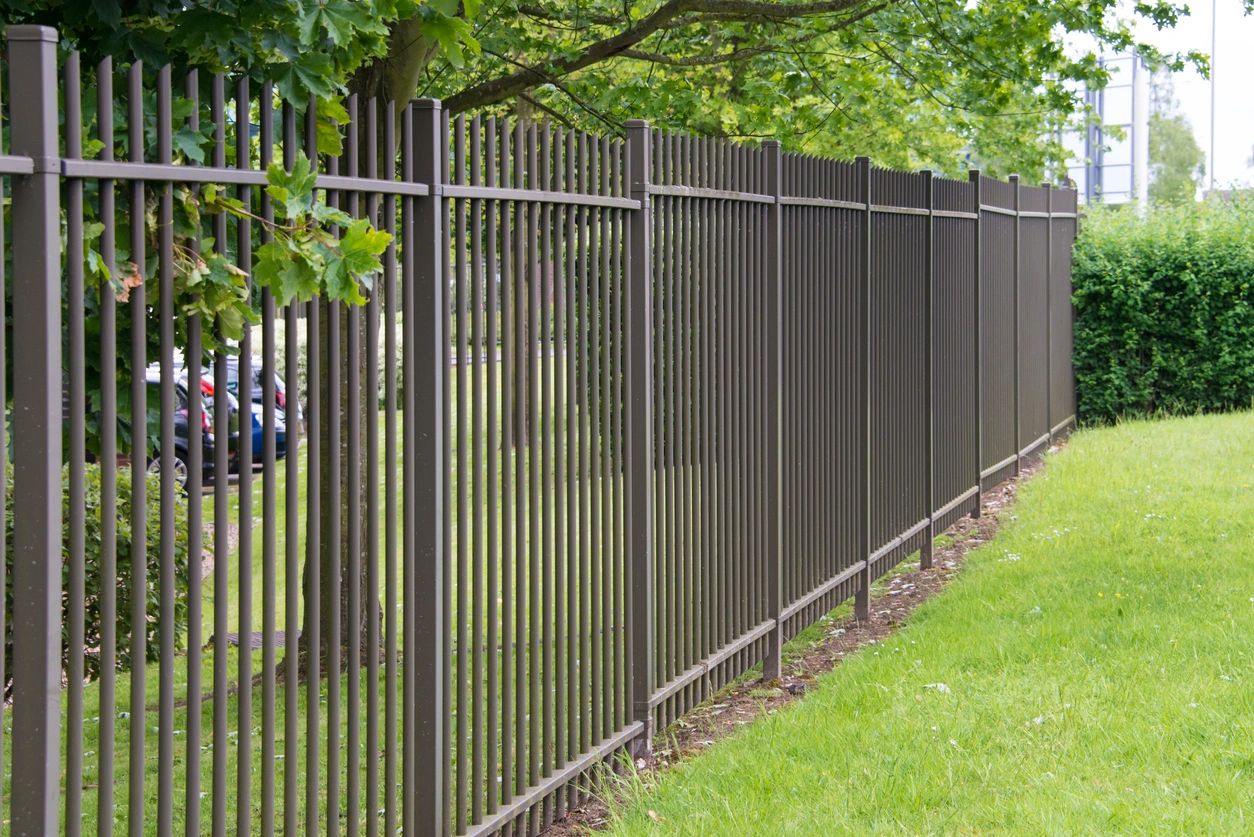 When you hire me as your contractor you are not only getting a Professional contractor but a listener and one who cares. Someone that you can contact in the future for questions and certainly for additional projects for your home.